Making your home full of thoughtful details will make it a special and wonderful place to be.
Here's how you can make your home extra special.
Keep What You Love & Donate the Rest
You probably already know about Marie Kondo and her book, "The Life Changing Magic of Tidying Up" – she espouses the importance of decluttering your life. You hold each item and ask if it sparks joy – if it doesn't, you get rid of it, and if it does, you keep it but store it or display it in a purposeful way.
Reducing the clutter in your life will help your space feel fresh and full of only things you love. Before your home can be truly thoughtful, you need to make space.
Think about the Intention of the Room
Consider what you want the purpose of the room to be, the way you want it to feel, and the way it currently feels.
For bedrooms, we typically want them to feel relaxed and peaceful, for the more public living spaces, we want them to be beautiful but functional – ask yourself if your rooms feel like that now.
Come up with a few ideas for the purpose and feel of each room that will be the guiding principles of your layout and design.
Consider layers & color
Color, layers, and textures create mood in each room. Have a general idea for your color scheme, then decide what textures and layers you will add.
Think about how you can use plants or other natural materials in the room.
Display Items in Groupings
Combine your favorite items in groupings that tell a story. Put together gallery wall displays of your art or three of your favorite things on your bedside table.
Think of yourself as a museum curator but of your own home. Remember to keep only the things that spark joy, so your groupings are full of things you love.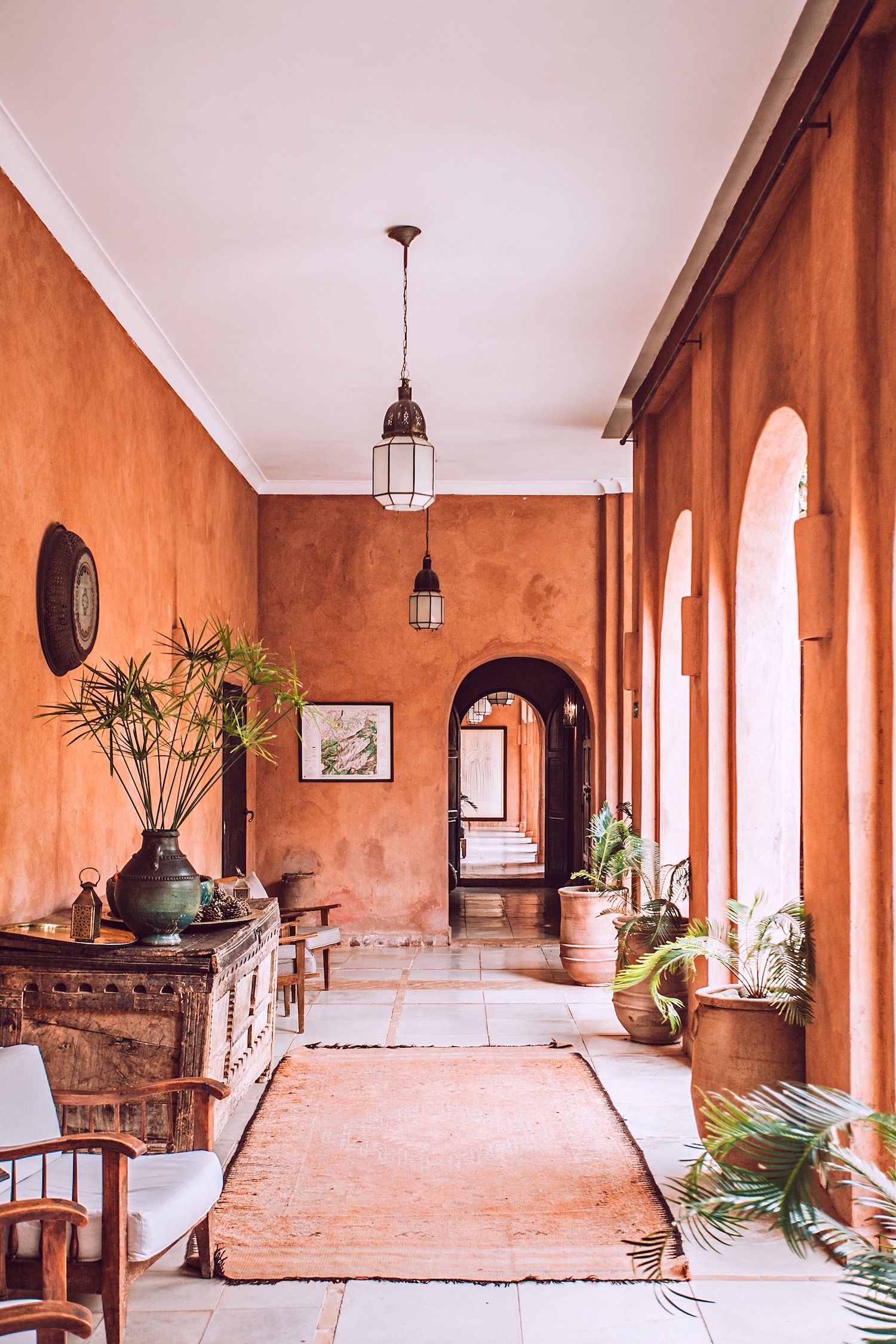 Please note – some of the above links are affiliate links, which means I'll make a small portion of the profit if you purchase something, at no extra cost to you! Thanks for supporting A Thousand Lights.
---