If you are going on safari in Kenya, you'll want this animal sighting checklist.
The Big Five
The Big Five phrase was originally coined by big game hunters – they are the five hardest animals to hunt on foot, not the largest animals of the savanna. Safari companies and conservationists have adopted the phrase to encourage tourists to spot these animals while on safari. The Big Five are the:
African Elephant

African Lion

African Leopard

Black Rhinoceros

Cape Buffalo
The Little Five
The phrase "little five" was created by conservationists to encourage interest in small but special (and very elusive) animals. They're actually less common to see than the Big Five. The little five are the:
Antlion

Buffalo Weaver

Elephant Shrew

Leopard Tortoise

Rhino Beetle
The Ugly Five
The ugly five are the underdogs of the savanna, but that doesn't mean they aren't interesting! They may be a little ugly, but they're fun to watch and each serves a purpose in the ecosystem. The ugly five are the:
Hyena

Marabou Stork

Vulture

Warthog

Wildebeest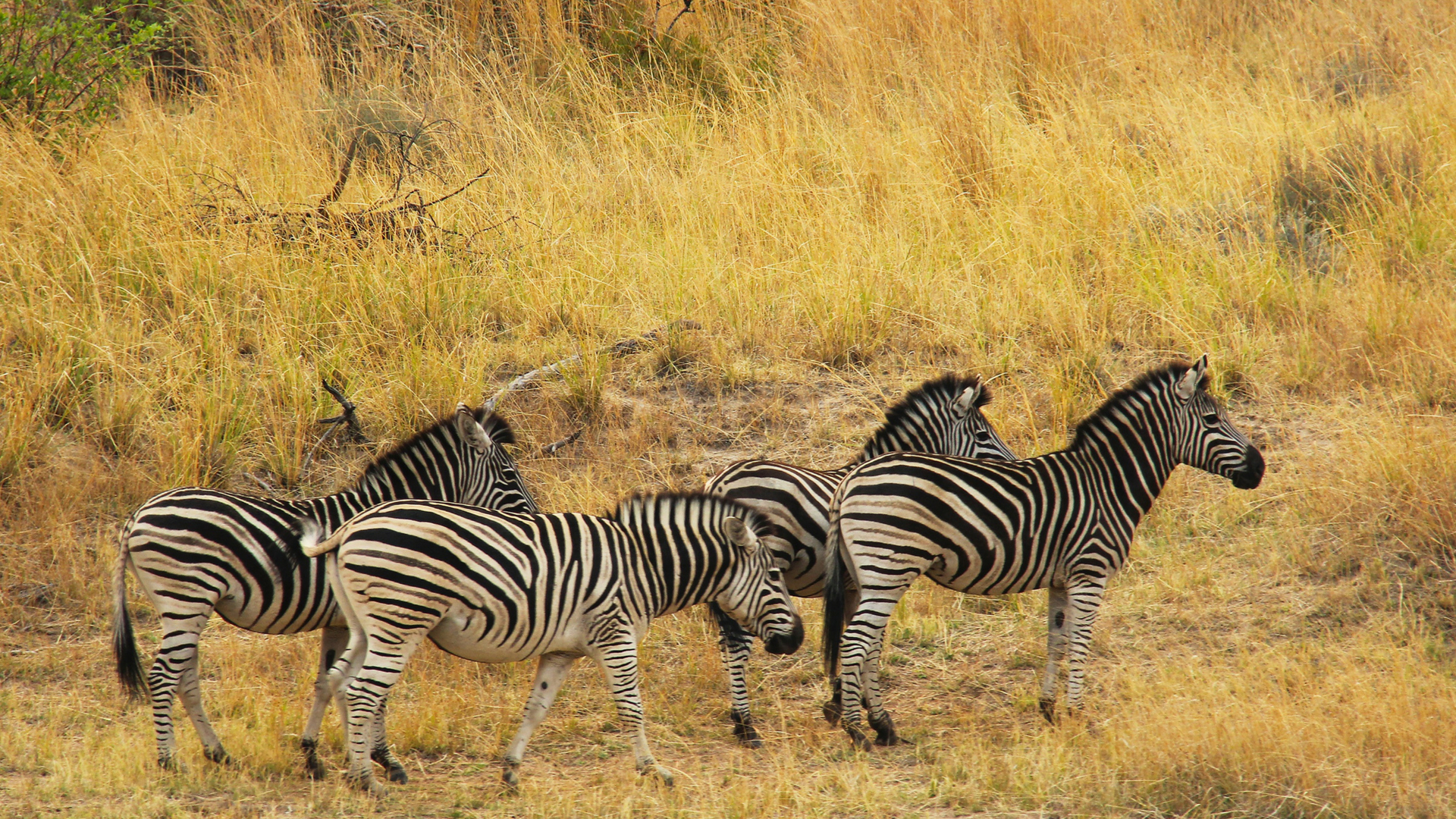 What it's Common to See
It's very common to see the following animals on a Kenyan safari: elephants, giraffes, wildebeest, buffalo, zebra, hyenas, jackals, lions, elands, gazelles, impalas, waterbuck, and warthogs.
Where to See the Big Cats (lions, leopards, cheetahs)
Some of the best places to see lions, leopards, and cheetahs are the Masaai Mara Reserve and Mara Conservancies. They can also be seen in many other Kenyan parks and reserves.
Where to See Elephants
The most elephant-friendly locations are Amboseli National Park and Selenkay Conservancy. They can also be seen in the Masai Mara, Tsavo, Meru, Samburu, the Aberdares, and Mount Kenya.
Where to See Rhinos
You can see rhinos in Nairobi National Park, Lake Nakuru National Park, Ol Pejeta Conservancy, Solio Conservancy, Borana Conservancy, Meru National Park, Lewa Conservancy, Tsavo West National Park, and Ruma National Park.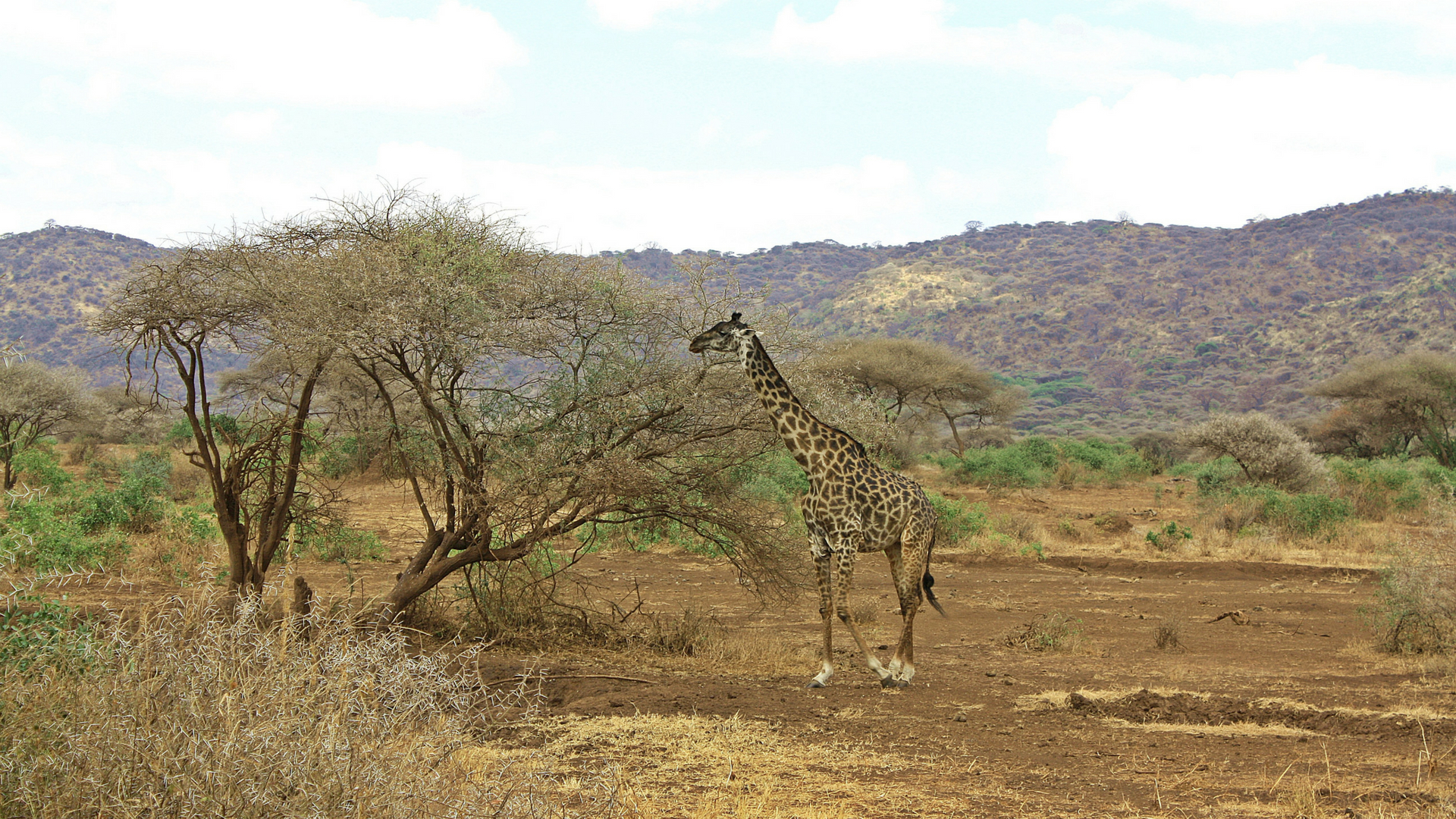 Wildlife Viewing by Season
Throughout the year there is an abundance of wildlife, but most tourists go on safari from January to March and July to October. From June to October, Kenya is cooler and the Masai Mara is verdant. In July and August, the wildebeests migrate from the Serengeti to the Masai Mara and bring with them all sorts of other game. It's an exciting event, but a busy time for safari companies – so make sure you book early if you want to see the migration.
In April and May, it can rain heavily. December to February is the hottest time of the year, temperatures sometimes reach up to 89 degrees F (32 C).
Further Reading
If you'd like further information on the types of animals you'll see on safari, I highly recommend the following guides: The Safari Companion, African Wildlife: A Folding Pocket Guide to Familiar Wildlife, and Jonathan and Angela Scott's Safari Guide to East African Animals.
We hope you enjoy this Kenyan safari animal sighting checklist.
---